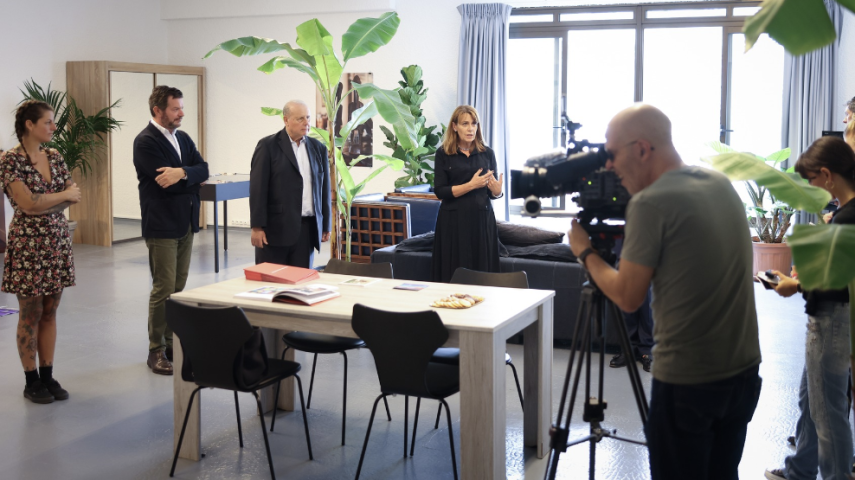 The New National Museum of Monaco recently showcased its artist residency programs, which have been operational since 2019, thanks to the provision of an artist's workshop at Quai Antoine Ier by the Directorate of Cultural Affairs.
Designed in collaboration with various partners, these programs reflect the museum's commitment to deepening its roots in the region. They invite artists to engage with students in the Principality's classrooms and work around the museum's collections, interacting with its diverse audience through the New Digital Museum initiative.
Artist Léna Durr shared an initial overview of her digital creation residency, where she delved into the African art collection assembled in the 1950s by Georges Jessula. This collection, donated to the NMNM in 2006, has been preserved ever since. Durr's project will culminate in an illustrated audio narrative, set to be published online in the coming months.
The public will have the opportunity to explore these works on the upcoming weekend at 3:00 pm and 3:30 pm as part of the European Heritage Days. Reservations are recommended and can be made by emailing public@nmnm.mc.
The event also highlighted digital creation workshops in schools, an outreach and creation program offered to students and teachers in the Principality in partnership with Extended Monaco.