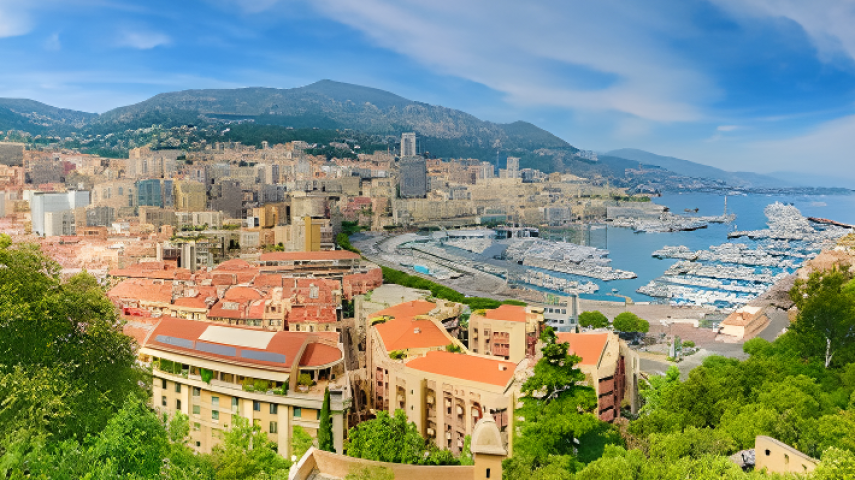 Monaco, the resplendent jewel nestled on the French Riviera, is globally acclaimed for its ceaseless parade of events throughout the year. Yet, the summer months resonate with a particularly vivacious rhythm, unfolding a myriad of cultural, sporting, and recreational events that cater to an array of preferences. Here's a peek into Monaco's summer offerings for 2023.
Claude Monet Art Exhibition
From July 8 until September 3, the revered Grimaldi Forum in Monaco will play host to a grand summer exhibit centered around Claude Monet. Celebrating the 140th anniversary of Monet's inaugural visit to Monte-Carlo and the Riviera, the exhibit will feature over 100 exquisite paintings sourced globally, encompassing many masterpieces that seldom share the same stage.
Royal Photographic Exhibition
Commemorating the centennial of His Serene Highness Prince Rainier III's birth, a unique photographic exhibit named "Le Prince Chez Lui" will grace Monaco's Palace until August 20. The exhibit offers a rare window into the Prince's personal life by showcasing him in various residences.
Monte-Carlo Summer Festival
A cornerstone of Monaco's cultural scene, the Monte-Carlo Summer Festival spans from June to August and delivers a medley of concerts by globally esteemed artists. These performances take place against the backdrop of iconic venues such as the Salle des Etoiles and the Opéra Garnier. The 2023 rendition of the festival promises engaging performances by Mika, Sting, Norah Jones, Seal, and an exclusive tribute to Michael Jackson on Fight Aids Night.