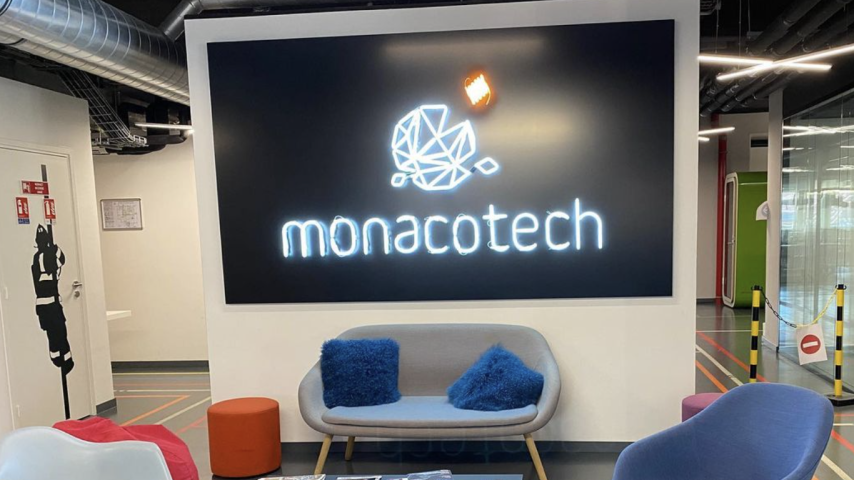 MonacoTech, the Principality's startup incubator, is launching a fresh call for projects, seeking the next gems of innovation. To make the cut, projects need to showcase a unique concept or technology and belong to one of the incubator's five preferred sectors.
Who can apply?
Projects are welcome from the following domains:
Greentech / Energies
Biotech / Medtech
Yachting
Fintech
Digital (AI, APP)
A Tailored Support Program
MonacoTech currently supports 18 startups and boasts an alumni community. It offers a bespoke 18-month support program, including:
Personalized guidance and monitoring for each startup
Expert-led workshops
Connections to key ecosystem players: experts, entrepreneurs, incubators, partners, investors...
Specialized events organized by the incubator
Facilities to suit every need: a Fablab for experimentation, a photo studio for audiovisual requirements, cutting-edge meeting rooms
Visibility through the incubator's communication and network
Experience-sharing among startups
A continually growing ecosystem
What about the selection process?
The process unfolds in three phases, with selections made at each stage. Candidates can submit their applications until May 29 (midnight) at www.monacotech.mc.
Chosen projects will join the program in September 2023. Get ready to make your summer more innovative and entrepreneurial with this fantastic opportunity in the heart of the Principality!