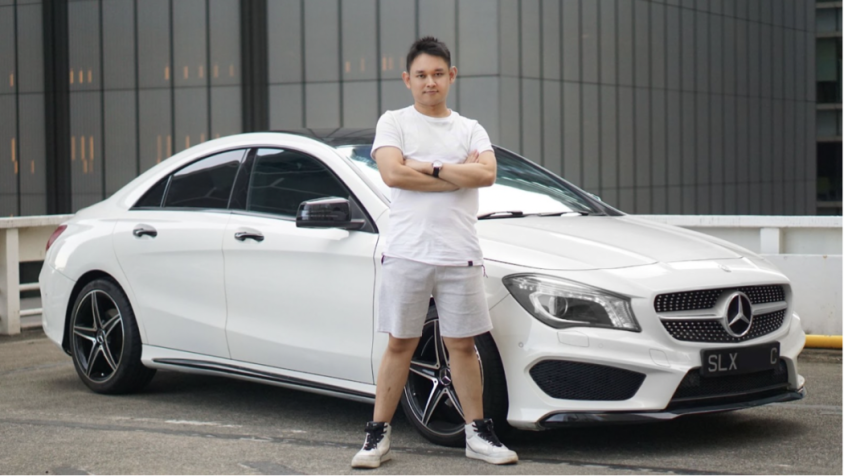 E-commerce has been around since the dawn of the internet, but it was far from how it is now. For instance, buying products online in the 90s meant lengthy ordering, sketchy payment methods, and a long waiting time before consumers received their items. Depending on the delivery method, there are also risks involved for fragile products.
It surprisingly took decades before e-commerce became mainstream, and despite its momentum, the industry is still infested with countless issues. The most potent one is having low-quality and even counterfeit products.
"E-commerce" and "luxury products" were never used together in conversations, and for a good reason. Luxury brands wanted to maintain the exclusivity of their products and made them available only in their physical stores. In their book The Luxury Strategy, J.N. Kapferer and V. Bastien laid out their "laws" for marketing luxury products, which included intentionally making it difficult for clients to buy. The authors wrote, "if luxury shoppers have to work hard to acquire a luxury item, then they'll value that item more.," playing to the emotional decision-making process of consumers.
For luxury brands, e-commerce is a direct antithesis of why people are attracted to luxury products in the first place. Ease, speed, and convenience are not just unappealing for their buyers but also make them want the products less.
Pushed to necessity
These are all true until recently. A study found that by 2026, Millennials and Gen Zs will make up more than 60 percent of luxury spending, from 39% in 2019. Both these generations are "digital natives", so they naturally prefer to conduct their transactions with as much assistance from a device and an internet connection as possible. However, a 2020 study suggested that more than half of millennials still prefer buying products from physical stores, but this number is in a downward trend, as the generation is known for ending the reign of malls.
These studies are from before the global lockdowns in early 2020, which forced all types of brands to establish a process to sell their products beyond physical stores. In turn, the situation acclimated consumers to conduct their purchases online and find ways to make it as efficient and effective as possible for them, including ensuring the legitimacy of online stores and checking for quality, mainly with the help of online reviews. It is expected in the coming years that nearly all Millennials and Gen Zs will be fully comfortable purchasing products online.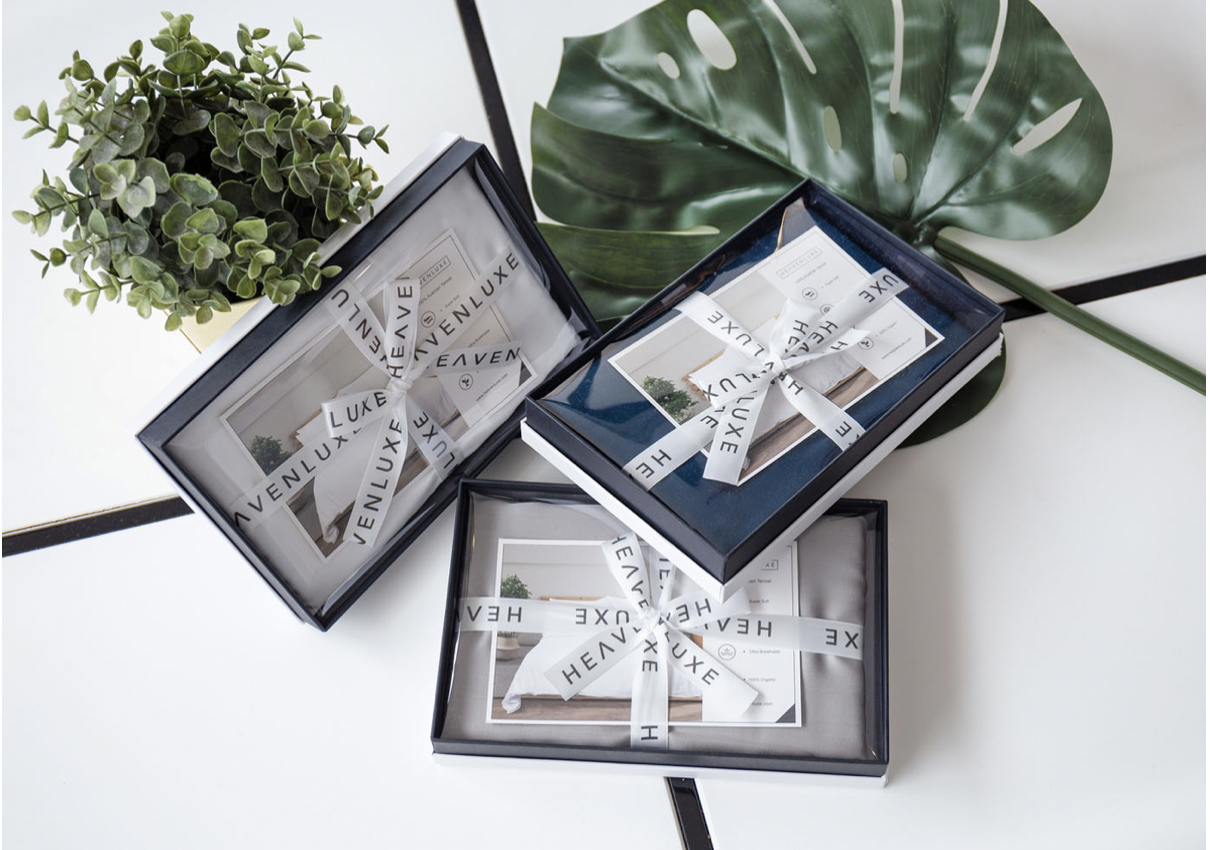 Singapore's million dollar e-commerce brand, Heavenluxe founded by Xenon Tan
One of the companies that caught on with this trend very early on is Heavenluxe, a luxury million dollar bedding brand founded by e-commerce expert Xenon Tan. As a digital entrepreneur for more than a decade, Tan understood the value of sleep since he often lacks a good amount of it.
The year prior to Heavenluxe's inception, Tan's friend gifted him a set of Tencel bed sheets from a high-end European retail store that cost $700. "It felt so magical and comfortable compared to the Egyptian cotton sheets I had, and I became addicted to the touch of those sheets," he says.
The sleep foundation explains why Tencel sheets are expensive. They are soft, breathable, lightweight, and durable. They're also often considered eco-friendly. Tencel sheets are relatively complicated to make and carry many potential benefits, so they typically come with a higher price tag than the other categories.
This was the "entrepreneurial lightbulb" moment for Tan as he was living in Asia, and the only way to get another set of Tencel bed sheets was to go to Europe and pay $700. By creating a user-friendly website that still emanates luxury and sells pure and authentic Tencel bed sheets at a quarter of the European price, Tan earned a million Singaporean dollars in sales within just 9 months of operation. He then exited the company at a multi-million dollar valuation, enabling him to hold the record for the fastest million-dollar exit from a Singaporean company. Heavenluxe remains the number one luxury bedding brand in Singapore and possibly in the eastern hemisphere up until today.
By embracing digital tools and utilising the internet, Heavenluxe was able to streamline its operations and lower the products' production and marketing costs. The company was also able to retain the luxury elements of its branding without sacrificing the experience of its customers.
E-commerce brands take over
E-commerce has already disrupted countless industries, and the best thing about this phenomenon is equalising the playing field for "normal people" to become successful entrepreneurs.
Brands that have already become institutions are notoriously bad at e-commerce because they have anchored their processes within the four corners of the office building. People in their homes with devices as simple as a smartphone can start their own e-commerce business and turn it into a multi-million dollar company, similar to how e-commerce brings luxury brands to the masses.
Xenon Tan aims to make more millionaires in the industry by establishing the consulting business 10X Ecommerce. Instead of doubling down and building another e-commerce brand from scratch, he now helps other business owners find success online by equipping brand founders with fundamental skills to scale their online stores to the next level. 10X Ecommerce has already generated SGD 57 Million for over 300 brands since he exited Heavenluxe.