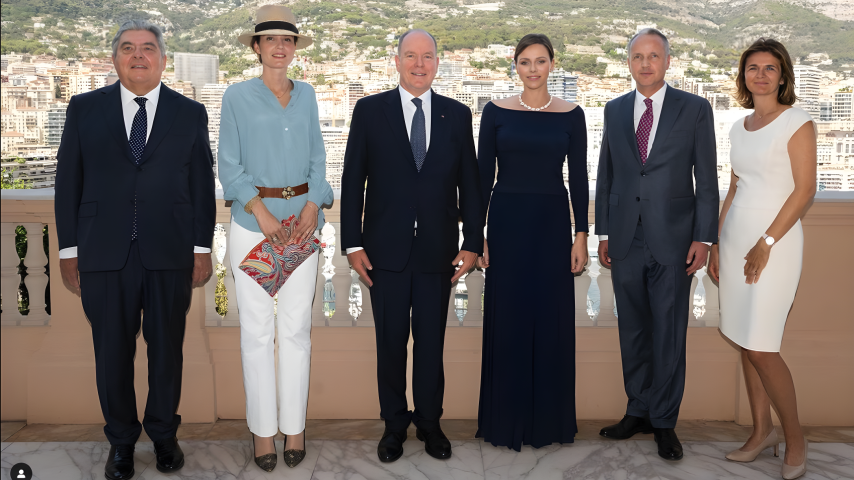 On Tuesday, September 5, 2023, His Serene Highness Prince Albert II welcomed the newly accredited French Ambassador to Monaco, His Excellency Mr. Jean d'Haussenville. The formal presentation of the Ambassador's credentials took place in the morning and was attended by Ms. Isabelle Berro-Amadeï, the Government Counselor-Minister of Foreign Affairs and Cooperation. Following the ceremony, a luncheon was hosted by the Sovereign and was also attended by the Minister of State, Pierre Dartout, at his residence.
Mr. Jean d'Haussenville comes with an impressive background in public service and academia. He is an alumnus of the Institute of Political Studies and the prestigious École Nationale d'Administration, graduating with the "René Char" class of 1995. Prior to his current appointment, he served as the Director-General of the National Domain of Chambord since 2010. His earlier roles include serving as the First Secretary at France's Permanent Representation to NATO in Brussels from 1997 to 2001, and as an Advisor to the Minister of Culture and Communication between 2004 and 2007.
In recognition of his contributions, Mr. d'Haussenville has been honored as an Officer of the National Order of Merit, a Knight of the Legion of Honor, and an Officer of Arts and Letters.