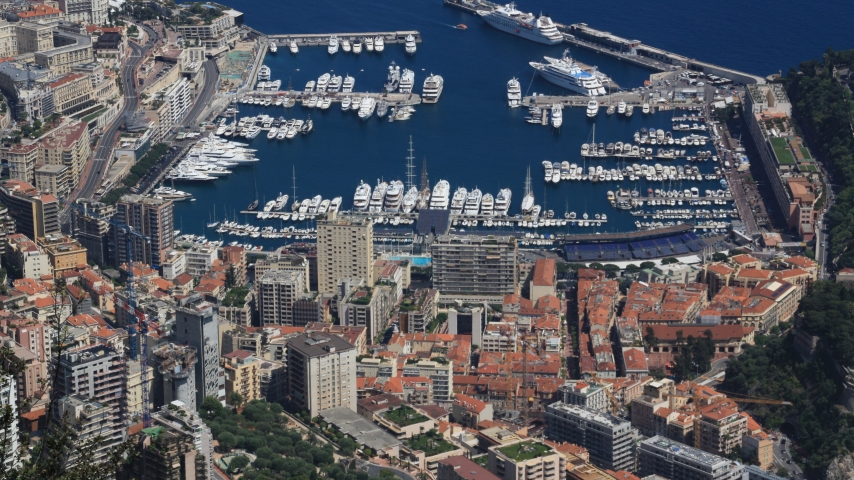 Under the High Patronage of H.S.H. Prince Albert II, the Italian Naval Hydrographic Institute and Sport For Nature Monaco association will host a significant press event in the Principality of Monaco. The event, which is endorsed by the Italian Embassy in Monaco, is scheduled for Friday, June 16th, from 9:30 am to 10:15 am at the Yacht Club de Monaco (1909 Room).
Key presentations during the event will be delivered by Counter-Admiral Massimiliano Nannini (Director of the Italian Naval Hydrographic Institute), Nathalie Hilmi from the Monaco Scientific Centre, and Professor Stefano Tirelli, President of Sport for Nature International. These leaders in their fields will share insights and experiences related to the preservation of the Arctic and Antarctic Oceans, Climate Change and the Ocean, and the Svalbard Experience, respectively.
Kindly note, this workshop will be conducted in English and strictly by invitation only. Attendees are requested to adhere to a formal city wear dress code. Press accreditation is required before June 8, 2023, which can be acquired by contacting the MONACO INTERNATIONAL HUB at +33 (0)677065238.
Sport For Nature Monaco, a Monegasque law association established by Isidoro Miele, founding member and president, focuses on the global fight against climate change. The organization, a member of the Monaco Yacht Club and crew member of Team Tuiga, signifies the Principality's commitment to traditional yachting.
In March 2023, Sport For Nature and the Italian Naval Hydrographic Institute formalized a twinning agreement. This Institute, based in Genoa, currently runs operations with the Magnaghi, Arethusa, and Galatea vessels. The organization holds an extensive portfolio of over three hundred traditional charts, two hundred Electronic Nautical Charts (ENC), and over two hundred and fifty recreational marine charts. Its work involves nautical and oceanographic studies, testing of instruments for Military and Merchant Navy units, renewing national nautical charts, and updating current nautical documentation. The Institute also publishes numerous specialized publications.