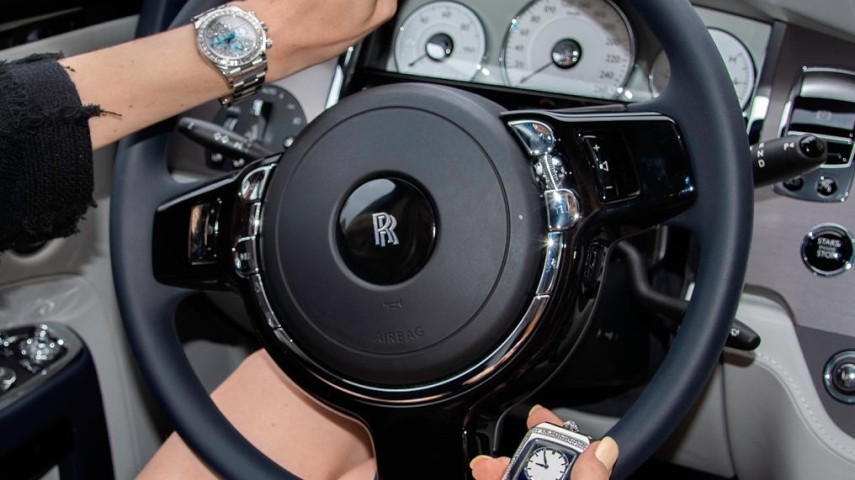 In the early months of 2022, Russia's aggressive invasion of Ukraine sparked a significant upheaval. Amidst the chaos and turmoil, a noteworthy trend emerged: an exodus of wealthy Ukrainians, many with questionable sources of wealth, who began seeking refuge in the opulence of Southern France, particularly Monaco and the French Riviera.
The demographic of these escapees is diverse but leans towards pro-Russian oligarchs, politicians, and suspected underworld figures. These individuals, supposedly beneficiaries of illicit wealth, have found an appealing sanctuary in the glamourous locales of the French Riviera and Monaco.
The reasons behind this choice of destination are manifold. Besides the promise of safety, these regions are famous for their luxurious lifestyles and less intrusive financial systems, offering a haven for the preservation of assets amidst the mounting conflict. The attractiveness of these locations is further amplified for individuals eager to evade scrutiny tied to their wealth's origins.
However, the adjustment is not always easy. Reports have appeared of desperate people attempting to sneak large sums of money across the Hungarian border, a tragic tribute to the extent some are ready to go to protect their wealth during the crisis.
The implications of this migration extend beyond the individual level. The inflow of these Ukrainian figures into Southern France and Monaco could significantly impact these regions, potentially causing fluctuations in local economies and social dynamics. The consequences could range from beneficial injections of wealth to potential disruptions caused by the arrival of these controversial figures.
Moreover, the exodus underscores the broader geopolitical repercussions of the Russian invasion. The flight of influential Ukrainians and the associated capital outflow raise concerns about Ukraine's political and economic stability in the aftermath of the conflict.
The world community is watching Ukraine's future with bated breath. The outcome of diplomatic efforts, the destination of the Ukrainian diaspora, and the destiny of Ukraine's economy are all components of a complicated jigsaw whose solution remains elusive in the face of the current crisis.
This article is protected under the copyright of Monaco Voice. Unauthorized reprinting, republishing, or rewriting of this content is strictly prohibited without explicit permission from Monaco Voice. Quotations from this material are permissible provided that a direct link to the full article on Monaco Voice is included.