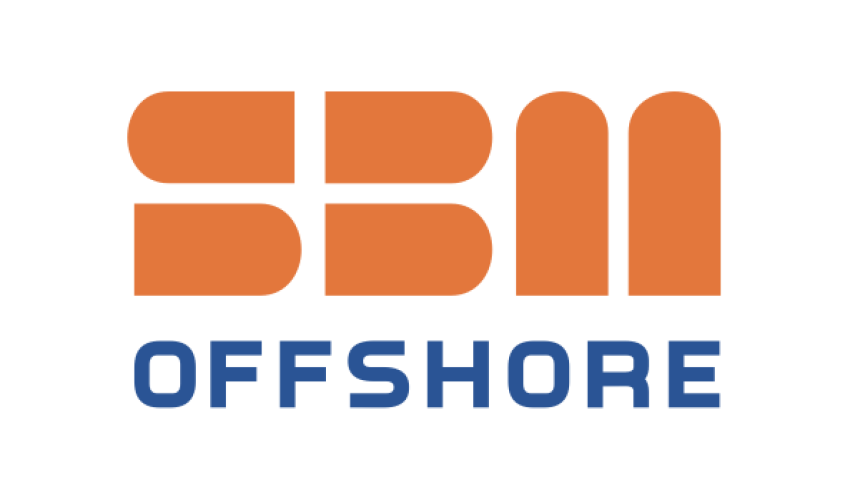 On September 15, 2023, SBM Offshore and Mitsubishi Heavy Industries Ltd. (MHI) announced a landmark partnership that aims to revolutionize the offshore oil and gas industry by introducing a CO2 capture solution for Floating Production Storage and Offloading (FPSO) vessels. This initiative is a significant step toward reducing greenhouse gas emissions from offshore operations.
The collaboration follows a successful engineering and design study, confirming the technical feasibility and commercial readiness of offshore CO2 capture technology. The solution will utilize MHI's proprietary "Advanced KM CDR Process™" technology, co-developed with The Kansai Electric Power Co., Inc. This technology has the capability to capture CO2 emissions from onboard gas turbines on FPSOs, with the potential to reduce overall CO2 emissions by up to 70%.
This groundbreaking initiative aligns with SBM Offshore's emissionZERO® program and incorporates MHI's cutting-edge CO2 capture technology with SBM Offshore's industry-leading Fast4ward® principles. Olivier Icyk, Managing Director of Floating Production Solutions at SBM Offshore, expressed that the partnership marks a significant milestone in their emissionZERO® program, offering an essential solution to substantially reduce the carbon footprint of FPSOs.
Kenji Terasawa, CEO and Head of Engineering Solutions at MHI, also emphasized the importance of the partnership. He stated that combining the proven technologies of both companies will be a crucial step toward the decarbonization of offshore greenhouse gas emissions and that they are excited to accelerate the offshore carbon capture business to achieve a carbon-neutral society.
SBM Offshore, with over 65 years of experience in designing, constructing, and operating offshore energy facilities, is committed to the decarbonization of conventional deepwater ocean infrastructure. Mitsubishi Heavy Industries is a global industrial leader with a focus on energy, smart infrastructure, industrial machinery, aerospace, and defense, aiming to deliver innovative, integrated solutions for a carbon-neutral world.
As the demand for decarbonization in offshore operations intensifies, this partnership is expected to pioneer offshore CO2 capture and storage solutions, making a significant contribution to global carbon neutrality efforts. As both companies continue to innovate, this collaboration marks a pivotal moment in the journey toward sustainable offshore operations.
Disclaimer: This article may contain forward-looking statements based on management's current views and assumptions. Actual results may vary materially from the statements made.