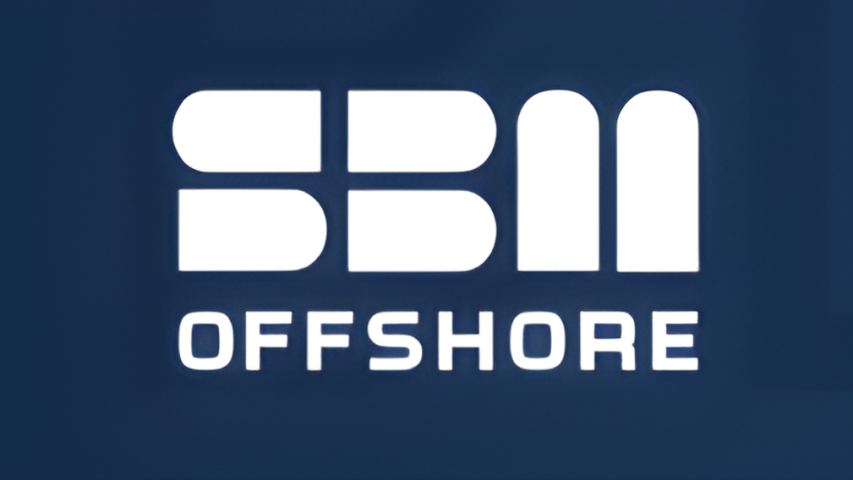 On October 13, 2023, SBM Offshore announced its award of contracts to perform Front End Engineering and Design (FEED) for a Floating Production, Storage and Offloading vessel (FPSO) for the Whiptail development project located in Guyana.
This award comes after ExxonMobil Guyana Limited, an affiliate of ExxonMobil Corporation, expressed interest in the project. Following the FEED phase and pending government approvals, SBM Offshore will oversee the construction and installation of the FPSO. The award of the FEED contract has initiated the release of funds by ExxonMobil Guyana Limited, committing a Fast4Ward® hull for the Whiptail project's execution.
The contracts stipulate that the FPSO's ownership will be transferred to the client after construction and before operations commence in Guyana. The construction costs are anticipated to be partially covered by senior loans, which will be repaid upon the FPSO's transfer to the client.
SBM Offshore will employ its industry-leading Fast4Ward® program to design and construct the FPSO, integrating the company's seventh new build, Multi-Purpose Floater hull, with several standardized topsides modules. The FPSO is designed to produce 250,000 barrels of oil daily, with an associated gas treatment capacity of 540 million cubic feet per day and a water injection capacity of 300,000 barrels per day. The FPSO will be spread moored in approximately 1,630 meters of water and will have storage capacity for around 2 million barrels of crude oil.
Building on the success of FPSOs like Liza Destiny, Liza Unity, Prosperity, and ONE GUYANA, SBM Offshore remains committed to local content development in Guyana. This commitment includes sourcing fabrication locally and integrating Guyanese engineers into both execution and operational teams.
Bruno Chabas, SBM Offshore's Chief Executive Officer, expressed pride in the award, stating, "This project further demonstrates the value our industry-leading Fast4Ward® program offers to our clients and stakeholders, delivering carbon-efficient energy globally."