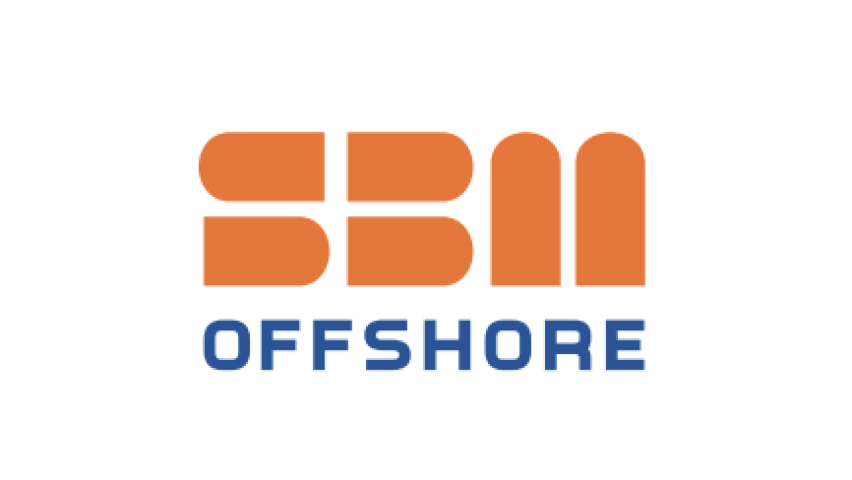 SBM Offshore, a leader in offshore floating facilities, proudly announces the commencement of oil production by the FPSO Prosperity as of November 14, 2023. This significant milestone also marks the official on-hire status of the vessel.
The FPSO Prosperity, designed on the principles of SBM Offshore's innovative Fast4Ward® program, mirrors the design of the FPSO Liza Unity. This program integrates a new build, multi-purpose hull with standardized topsides modules, exemplifying SBM Offshore's commitment to leading-edge technology in the offshore energy sector. The FPSO boasts an impressive production capacity of 220,000 barrels of oil per day, with associated gas treatment capacity of 400 million cubic feet per day and water injection capacity of 250,000 barrels per day. Anchored in a water depth of about 1,900 meters, it has a storage capacity of around 2 million barrels of crude oil.
Strategically positioned as part of the Payara development in the Stabroek block, approximately 200 kilometers offshore Guyana, FPSO Prosperity is a testament to SBM Offshore's engineering prowess and collaborative efforts. ExxonMobil Guyana Limited, an affiliate of ExxonMobil Corporation, operates the Stabroek block with a 45 percent interest. Hess Guyana Exploration Ltd. and CNOOC Petroleum Guyana Limited hold 30 percent and 25 percent interests, respectively.
Bruno Chabas, CEO of SBM Offshore, expressed pride in the successful delivery of FPSO Prosperity, attributing it to the exceptional teamwork and close collaboration with ExxonMobil Guyana. He highlighted the remarkable achievement of delivering the unit in less than four years from the start of the engineering phase, especially considering the challenging environment. Chabas emphasized that FPSO Prosperity is the third delivery in Guyana in four years, combining competitive and low emission intensity energy.
SBM Offshore, beyond its expertise in building, installing, and operating offshore floating facilities, is dedicated to the responsible energy transition. The company focuses on reducing emissions from fossil fuel production while developing cleaner solutions for renewable energy sources. With over 7,000 employees worldwide, SBM Offshore is committed to delivering safe, sustainable, and affordable energy from the oceans for future generations.
For more information on SBM Offshore's future endeavors and financial calendar, including the Full Year 2023 Earnings and Annual General Meeting dates, please visit their website. For further inquiries, contact Ludovic Robino, Investor Relations Manager, or Evelyn Tachau Brown, Group Communications & Change Director.
This press release contains forward-looking statements based on current views and assumptions, subject to risks and uncertainties. For detailed risk factors affecting SBM Offshore N.V.'s operations, refer to the 'Risk Management' section of the 2022 Annual Report. SBM Offshore does not undertake to update any forward-looking statements in this release. This release is not an offer to sell or a solicitation of an offer to buy any securities.