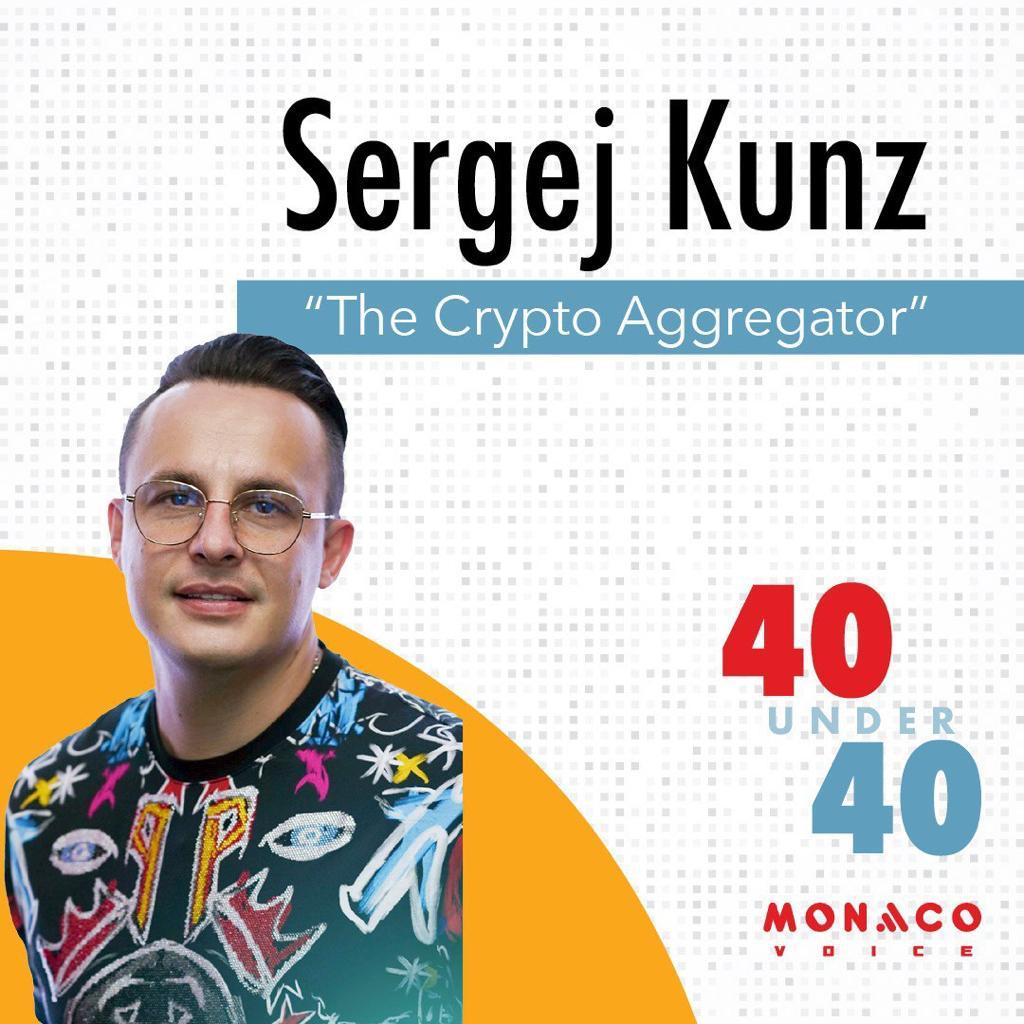 Sergej Kunz is a software engineer and co-founder of the 1inch Network, a network of decentralized protocols that enables secure and speedy operations in major blockchain ecosystems.
Aged 13, Sergej got his first computer and his first step was to take it apart and put it back together again to understand how it worked. Most of his friends spent their time playing games, but he was more interested in programming, even though he had no access to the Internet.
He built his first aggregator in 2011, a telecommunications project focused on sending SMS around the world via the cheapest routes. Without higher education, he climbed the career ladder by working hard day and night. At one point in his life, Sergej even had to live in the office, sleeping on an inflatable bed for about a year.
From 2015 to 2019, Sergej worked for the consultancy Mimacom, running projects for major clients such as Bosch, Siemens and Porsche. After joining Porsche full-time, he gradually shifted his focus to cybersecurity.
Sergej's first encounter with the crypto world dates back to 2016, when he started mining Ethereum. He later launched a popular YouTube show, CryptoManiacs, where he conducted live security audits of smart contracts. Anton Bukov, who later co-founded the 1inch Network, joined him as a co-host.
Together with Anton, they participated in 17 hackathons around the globe. They have visited Singapore, India, USA, UK, France, Japan, South Africa, Germany and many other countries. In 2019, during a hackathon in New York City, Sergej and Anton developed a prototype of a crypto exchange aggregator, which laid the foundation for the 1inch Network. It started as a passion project, which they worked on over sleepless nights, while having day jobs.
Today, 1inch is a leading provider of decentralized financial solutions, with a robust ecosystem of protocols that enables users to trade cryptocurrencies at the best prices and with the highest level of security.