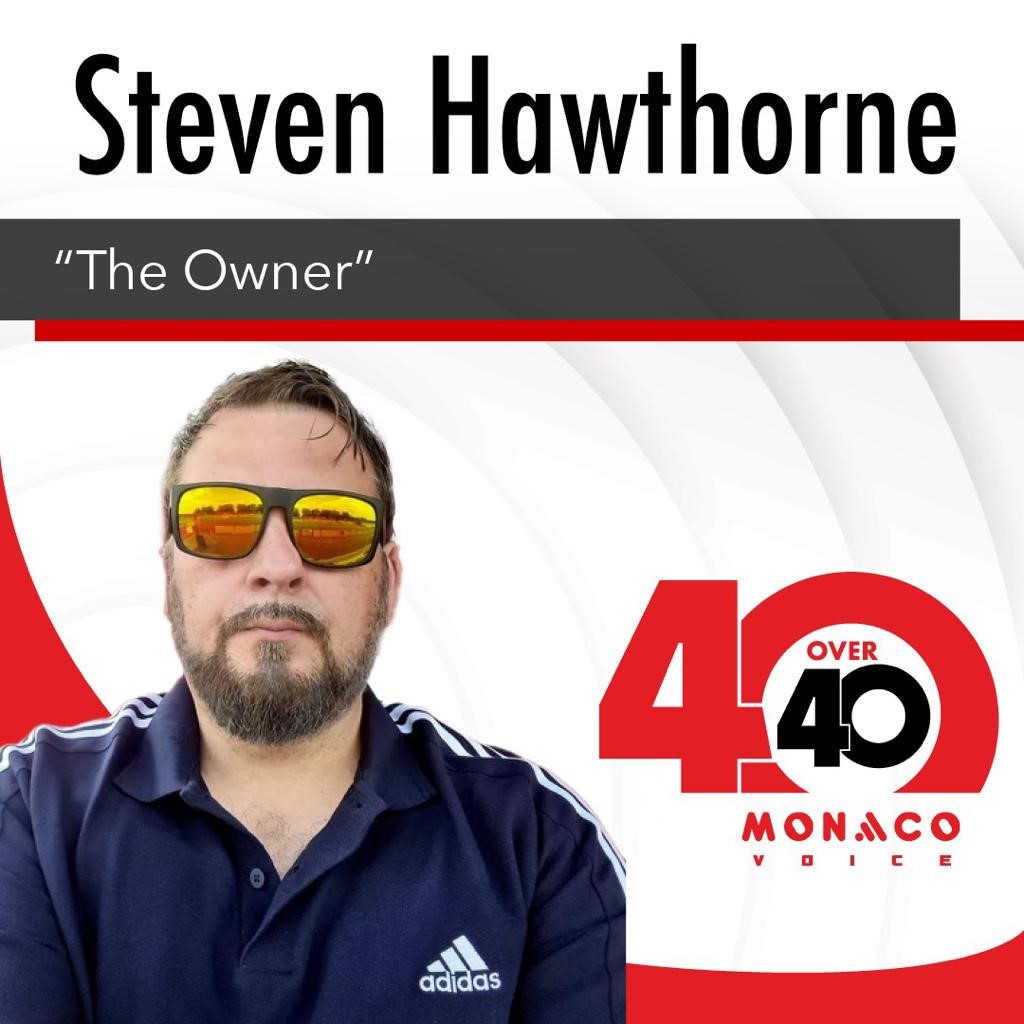 Steven Hawthorne takes center stage as a Monaco 40 over 40 Laureate, a recognition that underscores his exceptional achievements and profound impact across diverse domains. As a British TV and Film producer, a seasoned talent manager, and the founder of United City FC Women in Los Angeles, Steven's journey is a testament to his unwavering commitment to excellence.
With over 15 years of experience as a Sports Marketing advisor in the Premier League, Steven's collaborative work with eminent players and illustrious clubs, including Chelsea, Fulham, Portsmouth, and West Ham, has solidified his standing as an industry expert. This foundation seamlessly led him to the realm of film production, leveraging a decade of international business acumen and partnerships with notable athletes and premier brands spanning sports, entertainment, and lifestyle.
Steven's influence is vast, evident in the production of 9 impactful feature films and his pivotal role as a show creator, driving forward 4 major projects—THROTTLE, Keebored Warrior, Everything to Lose, and Cutting Edge—in partnership with Cartel Entertainment. These ventures underscore his innovative spirit and contribute substantially to the global reach of Cartel Entertainment
A visionary curator of talent, Steven's roster boasts global icons such as multi-Emmy Award winners Tamara Braun, Tyson Beckford, the iconic fashion maven, and Sports Analyst Nigel Reo-Coker. His remarkable ability to scout and champion global talent, intellectual property, and established television formats speaks to his ability to identify and amplify exceptional voices.
At the core of his journey is his passion for football (soccer). The establishment of United City FC Women, situated in Los Angeles, mirrors his commitment to nurturing female minority players and overlooked college prospects. The team's rapid ascent, clinching UPSL and SWPL Championships, and facilitating national team call-ups, showcases Steven's dedication and strategic vision. Notably, United City FC Women's groundbreaking achievement of 6 players representing their national teams cements their place as a remarkable force in the U.S. grassroots women's soccer scene.
Steven's ongoing project, "Everything to Lose," serves as a poignant exploration of the lives of female soccer players, diving into crucial issues including sexual abuse, mental health, discrimination, and player trafficking. This venture epitomizes his drive to amplify voices that demand attention within the sports landscape.
The Monaco 40 over 40 Laureate distinction bestowed upon Steven Hawthorne is a reflection of his profound influence across industries. A man with the capacity to ignite change, he continues to carve an unparalleled legacy, leaving an eternal mark on every endeavor he undertakes.