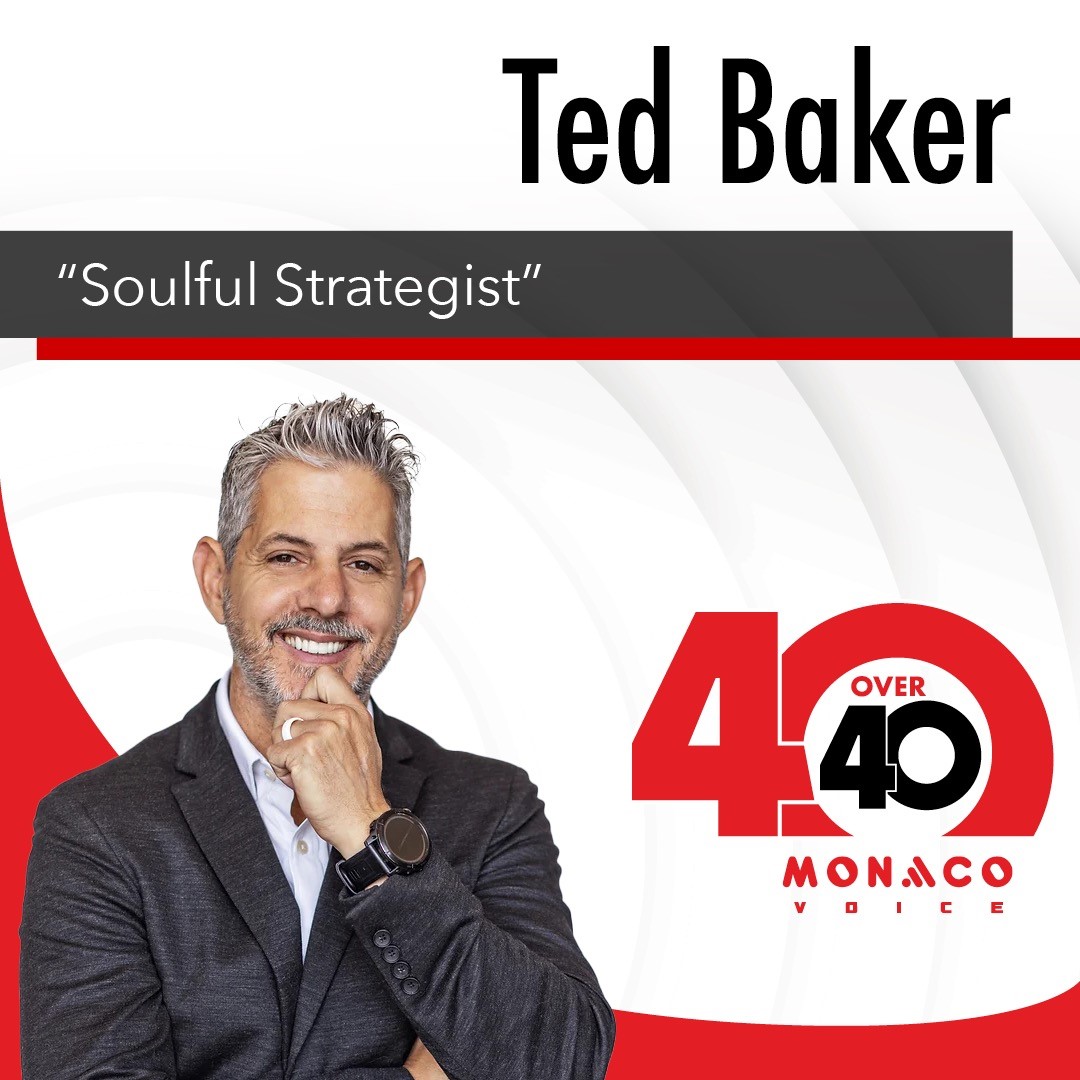 In the dynamic landscape of global business, few figures have made an impact as profound as Ted Baker, and his recent recognition as one of Monaco's 40 over 40 luminaries only cements his legacy.
Baker's story is emblematic of the modern business ethos: a combination of educational prowess, entrepreneurial spirit, and an innovative approach to diverse industries. Grounded with a Bachelor of Science in Economics from George Mason University and an MBA from Loyola Marymount, Ted has synthesized academia with real-world application, positioning himself at the forefront of modern business leadership.
His journey has spanned a multitude of sectors, from entertainment to real estate, each chapter providing key insights into market dynamics. Notably, in the consumer goods arena, Baker has showcased an exceptional ability to discern market trends, implementing strategies that not only resonate but also redefine the industry's standards.
However, what truly sets Ted apart is his holistic approach to business. His affiliations with The Root Brands and DRC Ventures demonstrate his dedication to fostering entrepreneurial growth and driving innovation on both a micro and macro scale. These commitments underline a broader vision of creating synergies between traditional business structures and innovative strategies, a vision that has proven transformative.
Off the corporate clock, Baker's dedication to work-life balance is evident. His time spent at his farm, surrounded by family, offers a candid glimpse into the man behind the mogul, a reminder that success can be multi-faceted.
With the Monaco 40 over 40 accolade now added to his repertoire, Ted Baker's narrative serves as an inspiration to aspiring leaders. His trajectory, characterized by strategic acumen, relentless innovation, and a commitment to holistic growth, encapsulates the essence of modern leadership. As we celebrate success stories worldwide, Ted Baker's inclusion is not only deserved but essential.