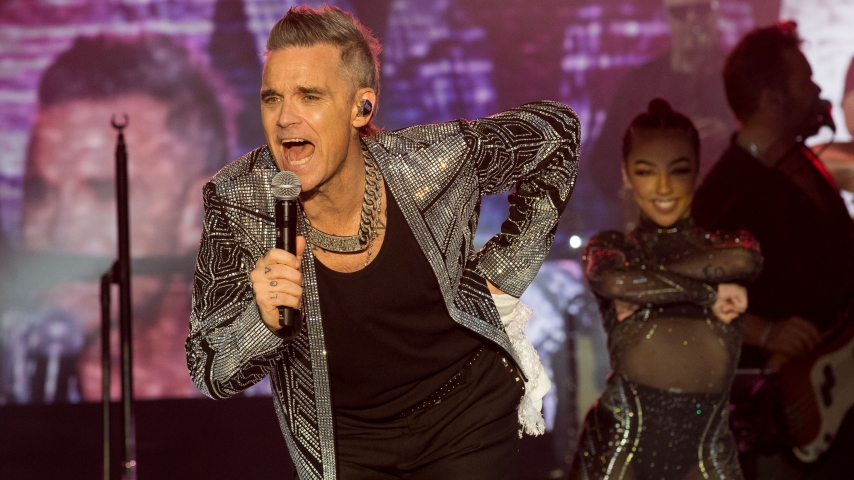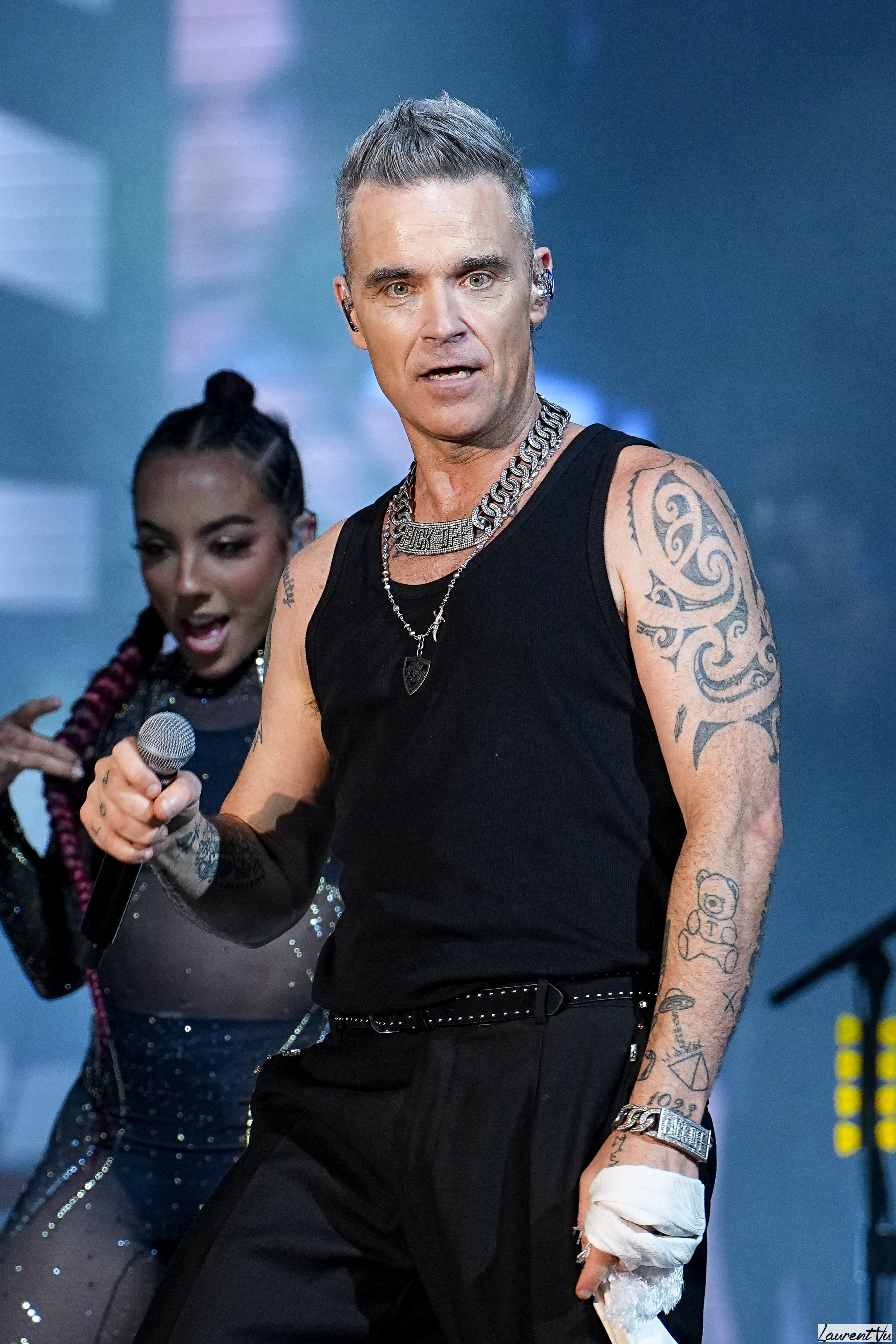 The Red Cross Gala, one of the most prestigious events in the Principality of Monaco, returned in full swing for its 2023 edition. The high-profile philanthropic event, revered for its dedication to humanitarian work and resplendent charm, gathered a multitude of guests, both local and international, who were eager to contribute to a noble cause.
The grand setting of the Monte-Carlo Sporting's Salle des Étoiles perfectly encapsulated the gala's magnificence. Guests, adorned in their best, arrived in front of an army of flashing cameras, each step echoing their support for the globally respected Red Cross organization.
Presiding over the gala, Prince Albert II extended a warm welcome to the attendees, highlighting the Red Cross's essential role in delivering swift aid during crises. This gala, a key fixture on the Monegasque calendar, is not just a major charity event but also a tradition upheld by Prince Albert II, who continues the legacy of his parents, Prince Rainier III and Princess Grace.
One of the event's much-anticipated highlights was the exclusive concert by the gala's ambassador for the year, Robbie Williams. With a career spanning 25 years, over 85 million albums sold, and a record-breaking achievement of the most number-one albums for a solo artist in the UK - surpassing Elvis Presley and closely following the Beatles - Williams was set to elevate the gala to new heights. Following a resounding comeback in 2022, 2023 looked set to become one of Williams' most eventful years as he embarked on his largest tour yet, with over 70 dates.
After releasing his album, XXV, in September 2022, Williams took to the stage to mark the incredible journey of his solo career, which commenced after leaving the boy band Take That. The XXV tour offered a fresh perspective, revisiting and reimagining Williams' songs - from his earliest hit, "Angels," to his latest, "Lost."
The Monte-Carlo Summer Festival provided a fitting backdrop for the exclusive concert, and attendees anticipated a concert filled with surprises and intrigue, given Williams' dynamic performance style. However, amidst the scintillating performance and the glitz and glamour, the focus remained firmly on the Red Cross and its commendable work.
Proceeds from the gala will support the Red Cross in its worldwide humanitarian initiatives, aiding those affected by natural disasters, health crises, and conflicts. The organization's principles of humanity, impartiality, neutrality, independence, voluntary service, unity, and universality underscored the event, and every contribution made during the gala will directly support those in dire need.
The 2023 Red Cross Gala in Monaco, once again, underlined the potency of unity, empathy, and generosity. As guests departed the event, they carried more than just memories of a radiant evening. They left with the gratification of having contributed to a significant cause and anticipation for the next edition of the event. The Red Cross Gala remains a shining beacon of humanitarian work in Monaco, casting a warm light in the sphere of philanthropy.