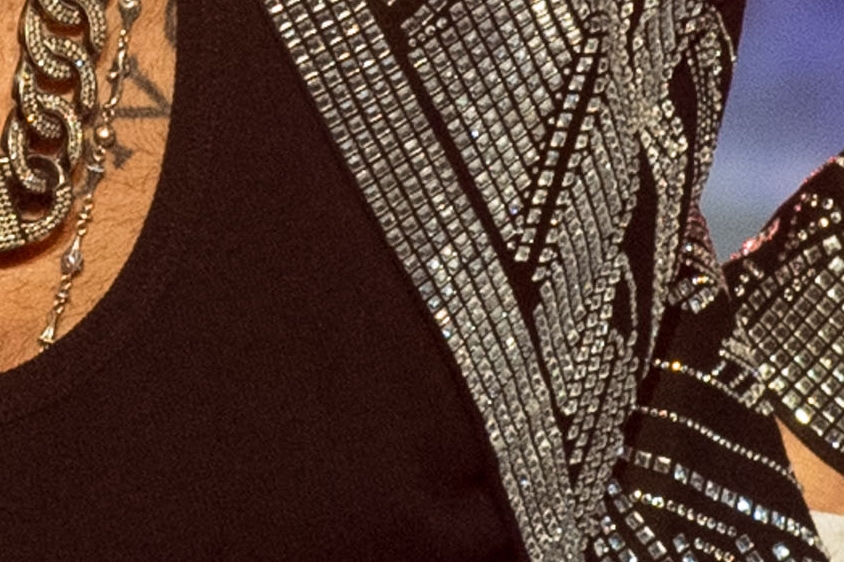 Under the distinguished presidency of H.S.H Prince Albert II and Vice-President H.S.H Princess Charlène, the 74th Monaco Red Cross Ball unfolds in the magnificent Salle des Etoiles at Sporting Monte-Carlo on Saturday, 29th July 2023. This spectacular occasion pays homage to the relentless and dedicated work of the Monaco Red Cross over the past 75 years in providing for the most vulnerable.
Established by Prince Louis II on 3rd March 1948, the Monaco Red Cross has faithfully followed its fundamental principles of humanity, impartiality, neutrality, independence, voluntary service, unity, and universality. Today, it remains an integral part of the 192 national societies within the International Red Cross and Red Crescent Movement, recognized by the International Committee of the Red Cross (ICRC) in the same year of its inception.
With a mission to save lives and prepare the population for disasters without discrimination, the Monaco Red Cross stands as a beacon of aid both domestically and internationally. Following Prince Louis II, the organization was presided over by Prince Rainier III from 1949 to 1958, then by Princess Grace from 1958 to 1982. H.S.H. Prince Albert II has been at the helm since 17th December 1982, with his 40-year presidency celebrated in December 2022.
The evening at the Salle des Etoiles commences at 8 pm, with a magnificent fireworks display setting the stage for the gala. The dinner is hosted by Alice Taglioni and Yann- Antony Noghès, with special presentations of the Monaco Red Cross's work and highlights from their actions undertaken in 2023.
The evening will be further graced by the world-renowned Robbie Williams, an artist credited with 85 million album sales. Williams will dazzle the audience with his classic hit "Angels", along with a reimagined version of his latest song "Lost".
An addition to the grandeur of the event, Belgian artist Philippe Geluck, famous for his over 8,000 drawings and 23 albums, donates a work of art named "Red Cross cat". Geluck's creative genius can be seen not only in his contribution to the gala but also in his preparations for the opening of the "Musée du Chat et du dessin d'humour" in Brussels in 2026.
Post the gala, the official photos, video, and press kit will be accessible at the event's website. Furthermore, detailed information about the 74th Monaco Red Cross Ball is available via the press contacts of Monaco Red Cross and Monte-Carlo Société des Bains de Mer.
The event, exquisitely coordinated by the Monaco Red Cross in association with the artistic, technical, and banqueting teams of Monte-Carlo Société des Bains de Mer, serves as a celebration of generosity. It stands as a vibrant tribute to the sponsors and donors of the Monaco Red Cross, whose contributions help to alleviate the suffering of those most in need.