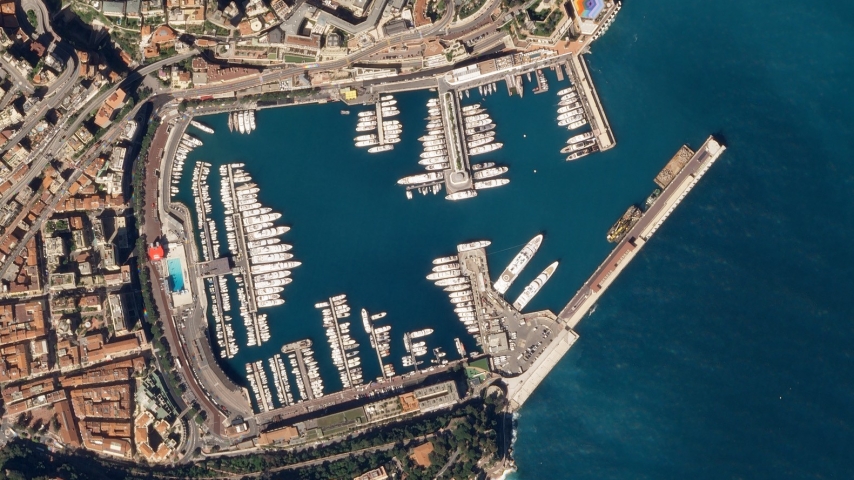 The Grand Prix of Monaco, known for its festive ambiance, is ready to return to its pre-pandemic glory. The pandemic caused significant changes to the event's social aspects and stifled its traditional popular celebrations. However, the president of the Automobile Club de Monaco, Michel Boeri, is now happily announcing the revival of festivities.
Although journalists may no longer enjoy the privileges of an open bar on the Red Bull barge, which has now been reserved for selected guests, the grand public can relish the joy of the Fan Zone in the Place d'Armes. The area will be filled with various attractions, from live concerts to interactive sessions with the racing drivers.
Michel Boeri stated, "I believe that on other circuits it's paid, but with us, it will always be free." The Automobile Club of Monaco's commitment to offering free public access underlines their intention to reignite the popular celebrations that have long been a part of the Grand Prix experience.
Boeri also welcomed the 2022 reform to condense the Formula 1 trials into three days in Monaco, aligning it with the
other races on the F1 calendar. This move, while preserving the racing spectacle, offers more opportunities for spectators to interact with drivers and indulge in the off-track celebrations. With all these plans, the Grand Prix of Monaco is expected to return to its festive roots.