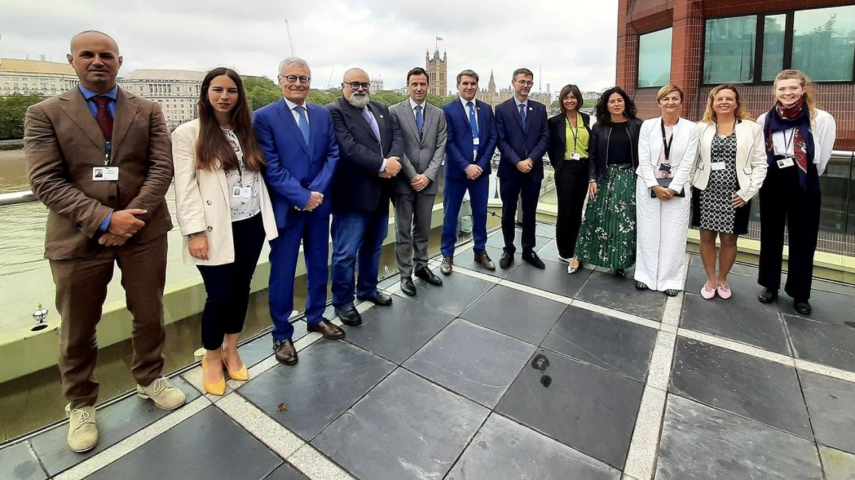 The 80th Marine Environment Protection Committee was held at the International Maritime Organization (IMO) in London from July 3 to 7.
A delegation from the Principality, led by Deputy Permanent Representative Armelle Roudaut Lafon, participated in the intense negotiations that led to a historic agreement within the IMO, an organization often considered cautious about decarbonizing its activity. Indeed, the session concluded with a unanimous agreement by member states on revising its strategy for combating greenhouse gases emitted by ships. This included increasing CO2 emission reduction targets and introducing the principle of pricing carbon emissions, the specifics of which will be defined later.
Furthermore, the committee formally adopted the creation of a particularly sensitive area in the northwestern Mediterranean. This constitutes a significant step in the protection of whales. Thanks to the proposed voluntary measures, including reducing ship speeds, maintaining appropriate navigation distances, and reporting whale sightings, the risk of ship collisions should noticeably decrease.
This adoption concludes an intense work cycle initiated in 2020 between France, Italy, Monaco, and Spain through national and international consultations, particularly with decision-makers and various relevant bodies of the IMO. This work will continue to make the protection measures in this area effective and efficient.