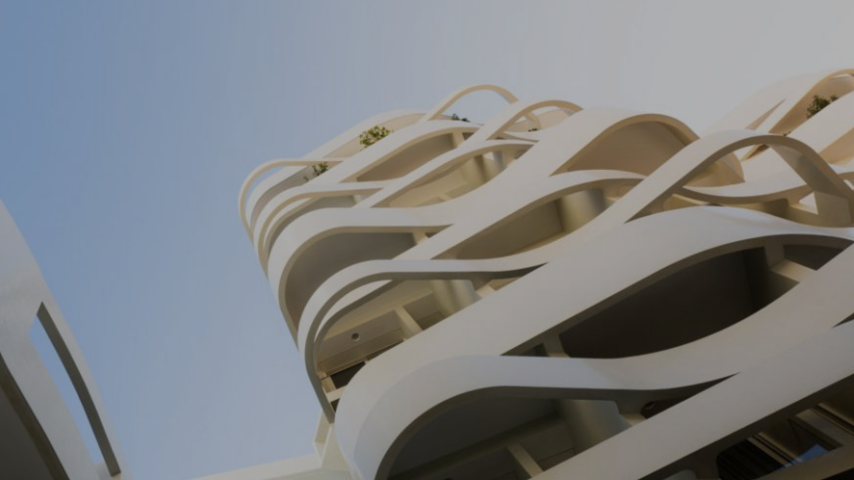 Situated in the pulsating heart of Monaco, the International University of Monaco (IUM) asserts its presence as a distinguished bastion of higher education. Since its inauguration in 1986, this esteemed institution has been unwavering in its commitment to cultivating tomorrow's leaders, ingeniously integrating comprehensive academic programs within a multicultural milieu that reflects our interconnected and diverse global reality.
Nestled within Monaco's cosmopolitan community, students at IUM are offered a unique opportunity to immerse themselves in a city that doubles as a global business nucleus. This cultural kaleidoscope adds depth and breadth to their academic voyage, offering them a wider perspective and preparing them to flourish in our increasingly globalized society.
The curriculum at IUM is in sync with the ever-evolving landscape of the business world. It offers specialized degrees in areas such as Finance, Luxury, Marketing, Sport Business Management, and International Management, each designed to resonate with global trends. This ensures that students are well-equipped with the necessary arsenal of skills and knowledge to navigate the complex trajectories of these sectors.
Education at IUM is a harmonious blend of excellence and innovation. At its core, IUM champions the potency of critical thinking, the spark of creativity, and the essentiality of problem-solving skills. The curriculum encourages students to venture beyond mere memorization, stimulating curiosity and fostering intellectual exploration. It encourages students to interrogate the commonplace, apply theoretical knowledge to practical scenarios, and navigate the intricate maze of life beyond textbooks. It's an education that intricately intertwines theory and practice, preparing students for real-world applications.
The faculty at IUM are more than mere academics; they serve as mentors, guiding students along their academic pilgrimage. This committed team, a fusion of industry veterans and dedicated scholars, strive relentlessly to cultivate an invigorating and rewarding learning ambiance.
IUM adopts a comprehensive view of learning, one that transcends lecture halls and textbooks. The university provides a myriad of opportunities for students to interact with the world beyond conventional classrooms. These include internships that offer a glimpse into professional landscapes, study abroad programs to enhance cultural cognizance, and networking events that help construct the initial strands of a potent professional network.
IUM is a vibrant microcosm of the multifaceted world we inhabit, inviting students from diverse cultures, backgrounds, and trajectories. Each student contributes their unique perspectives and insights, coalescing to form a vibrant, inclusive community. This rich amalgamation of experiences not only fosters an inclusive environment but also enriches the overall educational journey, leading to a more nuanced understanding of the global community.
With its innovative approach to education, coupled with a diverse and welcoming environment, IUM has decisively etched its presence in the landscape of higher education. Perched in the heart of Monaco, a leading global business hub, the university prepares its students with more than just career readiness. It equips them with critical skills, comprehensive knowledge, and a global outlook, empowering them to not just navigate, but truly excel in an interconnected world. It's clear that IUM's influence extends beyond Monaco, shaping future leaders who will make a meaningful impact on the global stage. As it continues to evolve and innovate, IUM stands out as a nurturing beacon, crafting the global leaders of tomorrow in the heart of Monaco. It's evident that with its personal touch, IUM is not merely an institution; it's a nurturing community that fosters growth, innovation, and global-mindedness.
This article is protected under the copyright of Monaco Voice. Unauthorized reprinting, republishing, or rewriting of this content is strictly prohibited without explicit permission from Monaco Voice. Quotations from this material are permissible provided that a direct link to the full article on Monaco Voice is included.