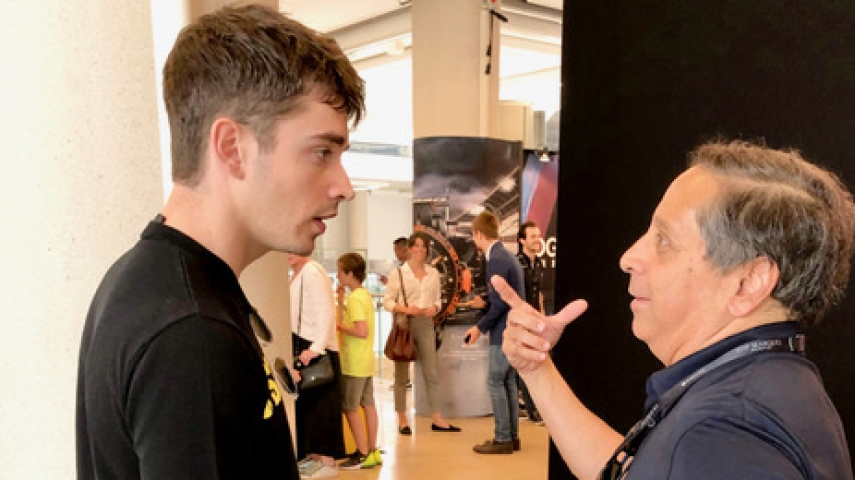 Could this be the breakthrough year for Monaco's young prince, Charles Leclerc? After a series of missed opportunities and accumulated frustrations in F2 and then F1 since 2017, Leclerc, at 25, already has two pole positions to his name at home (2021, 2022). However, a meager sum of 12 points (4th in 2022) is all he has to show for it. Will his luck turn as Ferrari grapples with the daunting might of Red Bull? Despite his difficult start to the season, Leclerc believes that hard work and determination will bear fruit.
Leclerc, alongside Frédéric Vasseur, the new chief of Scuderia, is looking forward to working together to improve the Ferrari SF-23. Despite the formidable performance of the Red Bull team, Leclerc believes that his vehicle can perform well in slow corners, which are abundant in Monaco. This gives him hope. Although rumors of interest from Mercedes are circling, Leclerc, whose contract with Ferrari runs till the end of 2024, remains committed to the team.
Meanwhile, Leclerc's younger brother Arthur is preparing for his debut at home in F2. Charles advised him to enjoy the moment and soak in the experience.