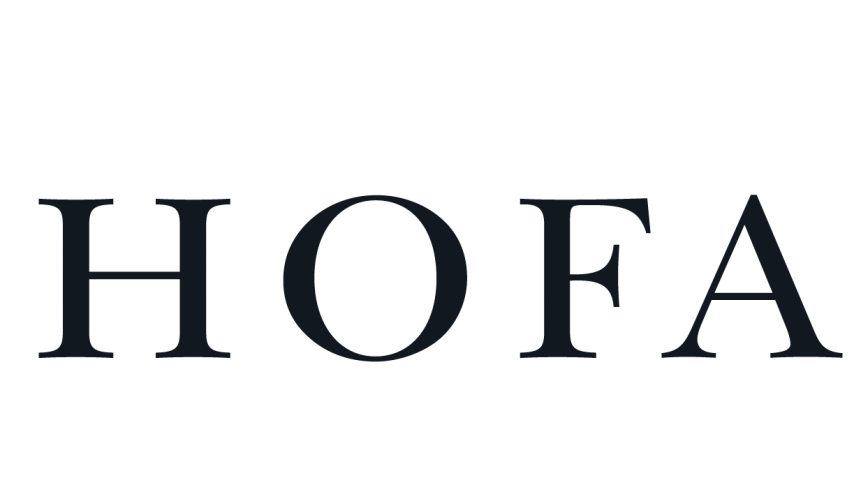 With an ongoing commitment to the arts and a reputation for bringing high-caliber artists to the forefront, the House of Fine Art (HOFA) is poised to enrich Monaco's cultural scene once again. In a remarkable collaboration with Monaco Art Week, HOFA invites you to the inauguration of a captivating solo exhibition featuring the works of Mary Ronayne. The much-anticipated show, aptly titled "Utopian Portraits," will unfold at the grand Palais de la Scala in Monte Carlo.
The grandeur of the event, scheduled for Tuesday, July 4th, from 6 pm to 9 pm, is enhanced by the presence of the artist herself, providing an incredible opportunity for guests to engage with the creative mind behind the beautiful artwork. The colorful and joyous realm of Mary Ronayne's art will immerse attendees into an experience they won't forget.
Distinguished by her singular approach to art, Mary Ronayne brings a unique artistic language that interlaces comedy, wit, and fun into visual forms. 'Utopian Portraits' stands as a testament to her talent, featuring brightly colored works that serve as an ode to the fluidity of time, identity, and life itself. Each piece narrates a story that harmoniously blends reality with a sense of whimsical charm, transforming the canvas into a vibrant dialogue of color and emotion.
More than just vivid creations, Ronayne's works are a profound exploration of human existence. Her masterpieces represent her personal worldview, and through her art, she invites viewers to delve into an introspective journey, provoking contemplation about our identity and life's dynamism.
Ronayne's exhibition, with its eclectic blend of visual splendor and thought-provoking themes, makes it an unmissable event for both art connoisseurs and those who appreciate a cultural rendezvous. This event, apart from offering a delightful visual experience, also underscores HOFA's unwavering dedication to fostering creativity and promoting exceptional talents.
Be ready to embark on a memorable journey into Mary Ronayne's vibrantly hued universe, where every painting is an enchanting celebration of the dynamism of life captured in her 'Utopian Portraits.'