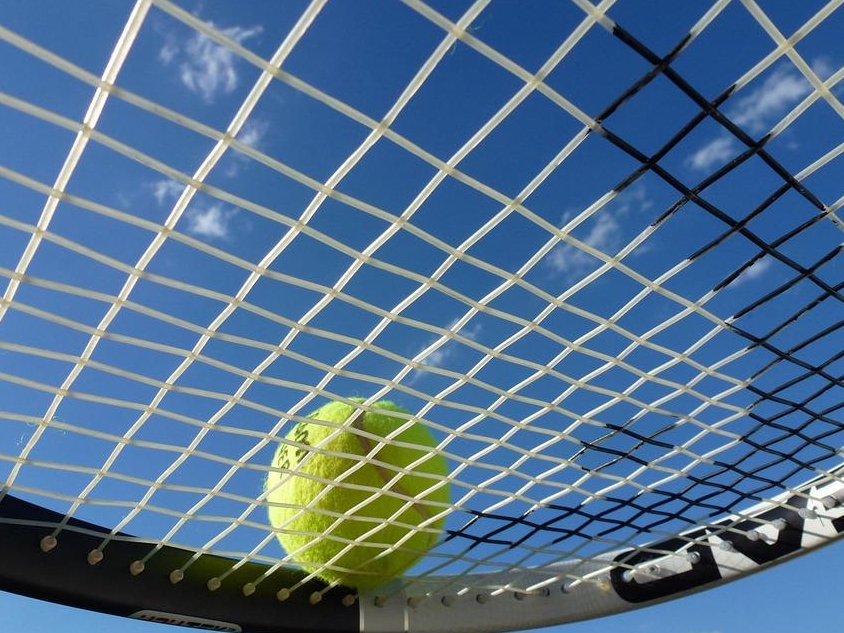 Many famous tennis players have set their residency in Monaco. The reason for this is not only the perfect Mediterranean weather, comfortable tennis court in the Monte Carlo Country Club, active social life and security, but also taxes. Monaco is known worldwide as a tax haven. The players earn millions of dollars a year in prize money and sponsorship deals, so living in a place such as Monaco is a smart decision for their pockets.
This famous tennis player moved to Monaco in 2000. Novak Djokovic was ranked as world No. 1 by the Association of Tennis Professionals (ATP) and became the longest-raigning champ in history. The Serbian player is the only sportsman who won all of the "Big Titles" on the ATP Tour, nine ATP Masters events and the ATP Finals. In 2019 he took a 17th position in the Forbes the best paid athletes. He continues his career and runs an active life as ambassador of the Princess Charlene Foundation.
Daniil Medvedev is currently occupying the first position in the ATP 2022 ranking. During his career, he has won 14 ATP Tour singles titles. Young and successful Russian tennis player found his new home in the Principality of Monaco.
Grigor Dimitrov, the only one Bulgarian tennis player, winner of eight ATP Singles titles and was ranked inside the top 10 of ATP Singles. In 2017 he ranked No 3 in the world and 7th in the list of the highest-paid tennis players, according to Forbes magazine.
Alexander Zverev, a German professional tennis player, the winner of 11 ATP tournaments. Today, the athlete is No. 2 in the world ranking.
Stefanos Tsitsipas is a young tennis star, based in Monaco. He is the first Greek athlete to make it into the Top-100 and Top-10 world tennis rankings. In 2021 Stefanos Tsitsipas won the Rolex Monte Carlo Masters. The ambitious player is currently ranked fifth in the world.