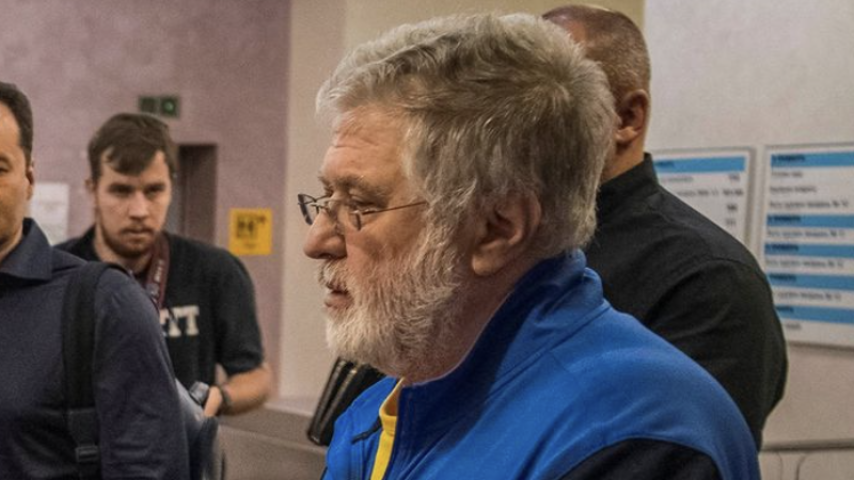 In a move that signals a significant escalation in Ukraine's fight against corruption, Ihor Kolomoisky, one of the country's most powerful oligarchs and a key supporter of President Volodymyr Zelensky's 2019 campaign, has been arrested. A Kyiv court ordered 60 days of pre-trial detention for Kolomoisky while authorities investigate charges of fraud against him. The arrest comes amid an ongoing war with Russia and follows a series of anti-corruption measures that have targeted high-profile figures in the country.
The Charges and Conditions
Kolomoisky is being investigated by the Security Service of Ukraine (SBU) and Ukraine's Bureau of Economic Security under Articles 190 and 209, which pertain to fraud and laundering of criminally obtained property. The Prosecutor General's Office is supervising the pre-trial investigation, focusing on Kolomoisky's alleged role in laundering over half a billion Ukrainian hryvnia ($130.5 million) by transferring funds abroad between 2013 and 2020, allegedly using banks under his control.
If Kolomoisky posts bail, set at over 500 million Ukrainian hryvnia ($14 million), he must adhere to several conditions, including not leaving his locality, appearing for interrogations, and notifying authorities of any change of residence. He is also prohibited from communicating with witnesses and other suspects in this criminal proceeding and must surrender his passports for traveling abroad.
A History of Accusations
Kolomoisky's media and banking businesses have made him one of the wealthiest men in Ukraine. However, the U.S. State Department had previously sanctioned him in March 2021 for his alleged involvement in "corrupt acts that undermined the rule of law and the Ukrainian public's faith in their government's democratic institutions and public processes."
The Larger Context: Corruption Amid War
According to a 2021 Transparency International report, Ukraine ranks as the second most corrupt country in Europe, following Russia, and stands at 122nd globally among 180 countries. The arrest comes as part of Ukraine's broader anti-corruption drive, intensified by Russia's invasion. Earlier this year, President Zelensky dismissed several senior officials over a corruption scandal linked to the procurement of wartime supplies. Among those implicated are the acting head of the Kyiv tax authority and former interior minister Arsen Avakov.
On August 11, Zelensky dismissed all officials in charge of regional military recruitment centers, citing "illicit enrichment, legalization of illegally obtained funds, unlawful benefit, and illegal transportation of persons liable for military service across the border."
A Commitment to Justice
"Every criminal who has the audacity to harm Ukraine, especially in times of war, must clearly understand that we will handcuff his hands," said Vasyl Maliuk, head of the SBU, in a statement issued earlier this year.
The arrest of Ihor Kolomoisky marks a pivotal moment in Ukraine's ongoing struggle against corruption, a struggle made all the more urgent by the ongoing war. It remains to be seen how this will impact the political landscape and the country's relations with international allies, but for now, it sends a clear message: Ukraine is committed to rooting out corruption at the highest levels.