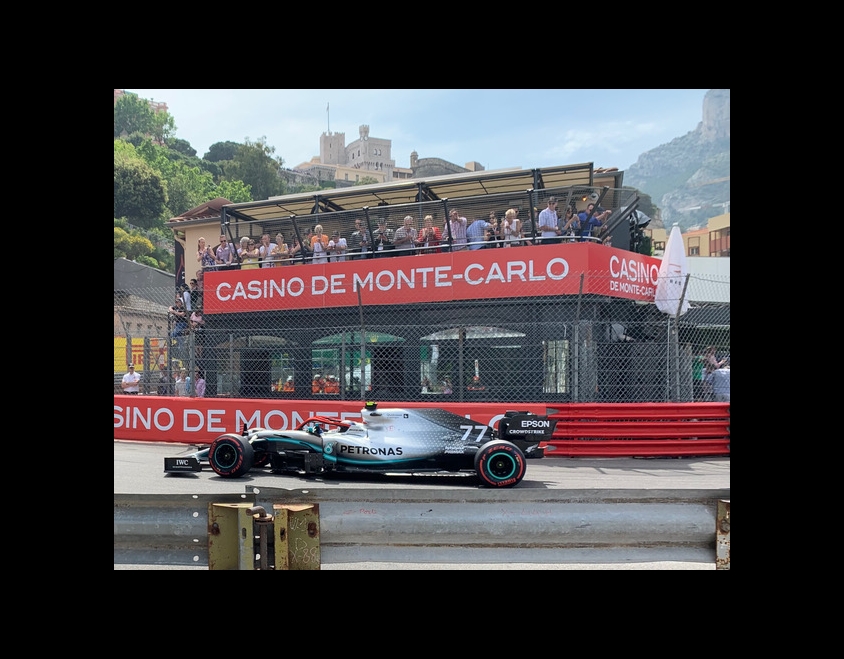 ACM Commissioners and Firefighters Collaborate to Ensure Safety
The Automobile Club de Monaco (ACM) has joined forces with the Monaco Fire Brigade to create a comprehensive and unique safety network for this year's Monaco Grand Prix. Both organizations have recently convened at the Léo-Ferré Space for a final safety briefing and to announce some new features for the upcoming event.
Safety Guidelines and Training
ACM President Michel Boeri stressed the importance of re-briefing and going through instructions again, as it helps refresh memory and reinforce reflexes.

Fire Brigade Commander Laurent Audat outlined the main safety guidelines, including not leaning on the rails or placing extinguishers on them, as well as wearing all appropriate safety gear.

Commander Audat updated attendees on "status lights" that indicate whether a damaged vehicle can be handled safely.
A Coordinated Safety Effort
Lieutenant-Colonel Maxime Yvrard described the three stages of track intervention that require coordination, structure, and efficiency.

These stages involve marshals and firefighters near the intervention site, ground vehicles with greater firefighting capabilities, and larger external or aerial resources.

The possibility of utilizing a fire brigade drone for aerial monitoring was also mentioned.
Unparalleled Safety Measures
A total of 121 firefighters, including 17 reinforcements from the Alpes-Maritimes (SDIS06), and 85 fire marshals trained by Monaco firefighters, will be deployed for the event.

According to Colonel Yvrard, this makes Monaco one of the few circuits in the world with such a dense safety network.
Unity in the Face of Adversity
Commander Audat reminded attendees that, in the worst-case scenario, firefighters and marshals would work together as a single unit.

In case of a red alert plan activation, marshals closest to the danger would be dispatched by the Race Direction, followed by reinforcements under the orders of their leader.

All marshals are trained in stretcher-bearing and other emergency procedures.
The collaboration between the Automobile Club de Monaco and the Monaco Fire Brigade has resulted in an unprecedented safety network for this year's Grand Prix. This partnership demonstrates a commitment to ensuring the safety of all participants and spectators at one of the world's most prestigious racing events.
This article is protected under the copyright of Monaco Voice. Unauthorized reprinting, republishing, or rewriting of this content is strictly prohibited without explicit permission from Monaco Voice. Quotations from this material are permissible provided that a direct link to the full article on Monaco Voice is included.