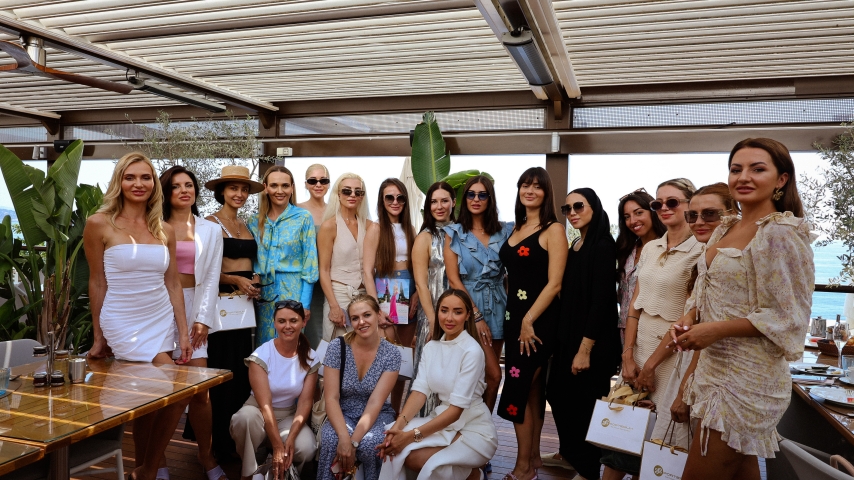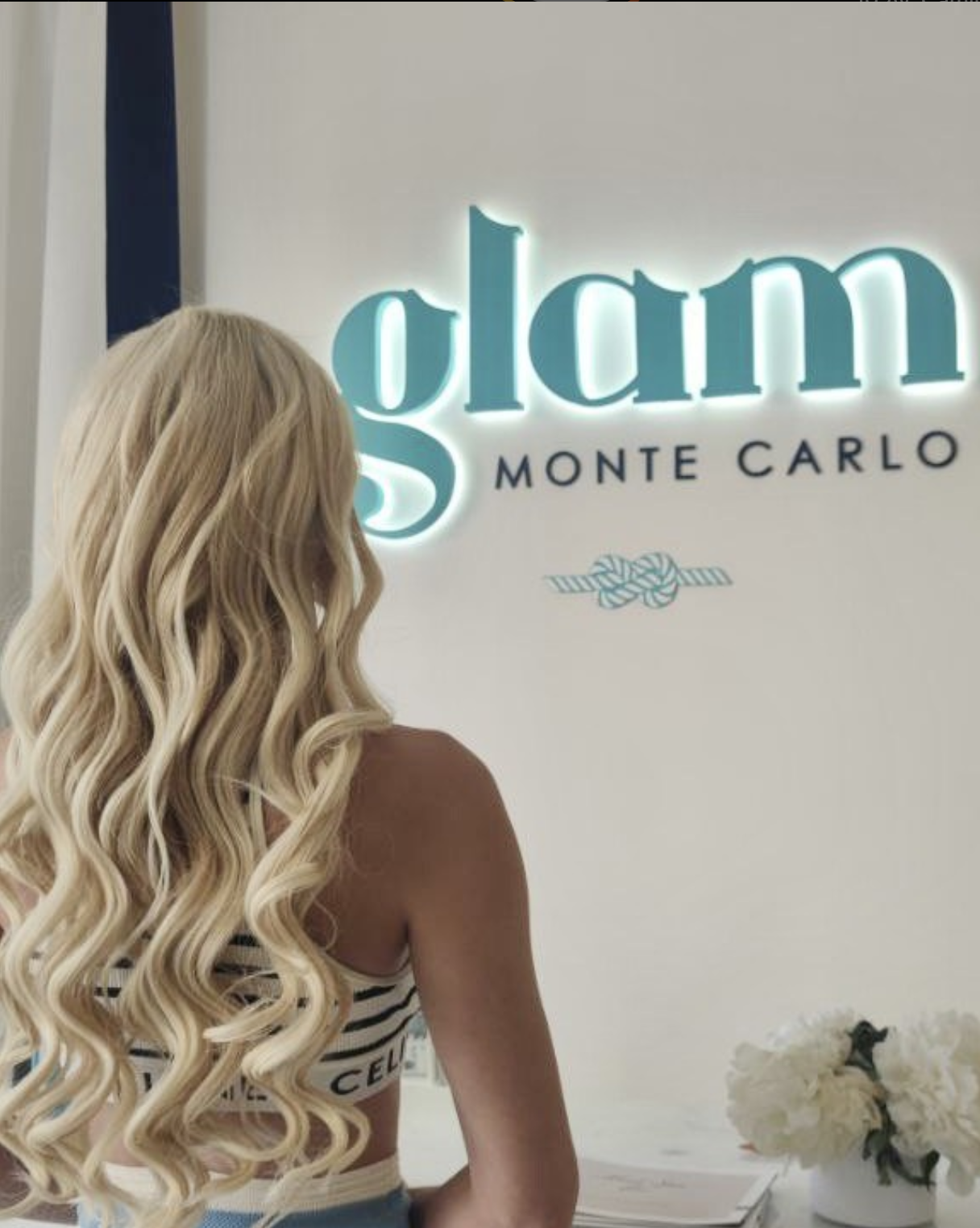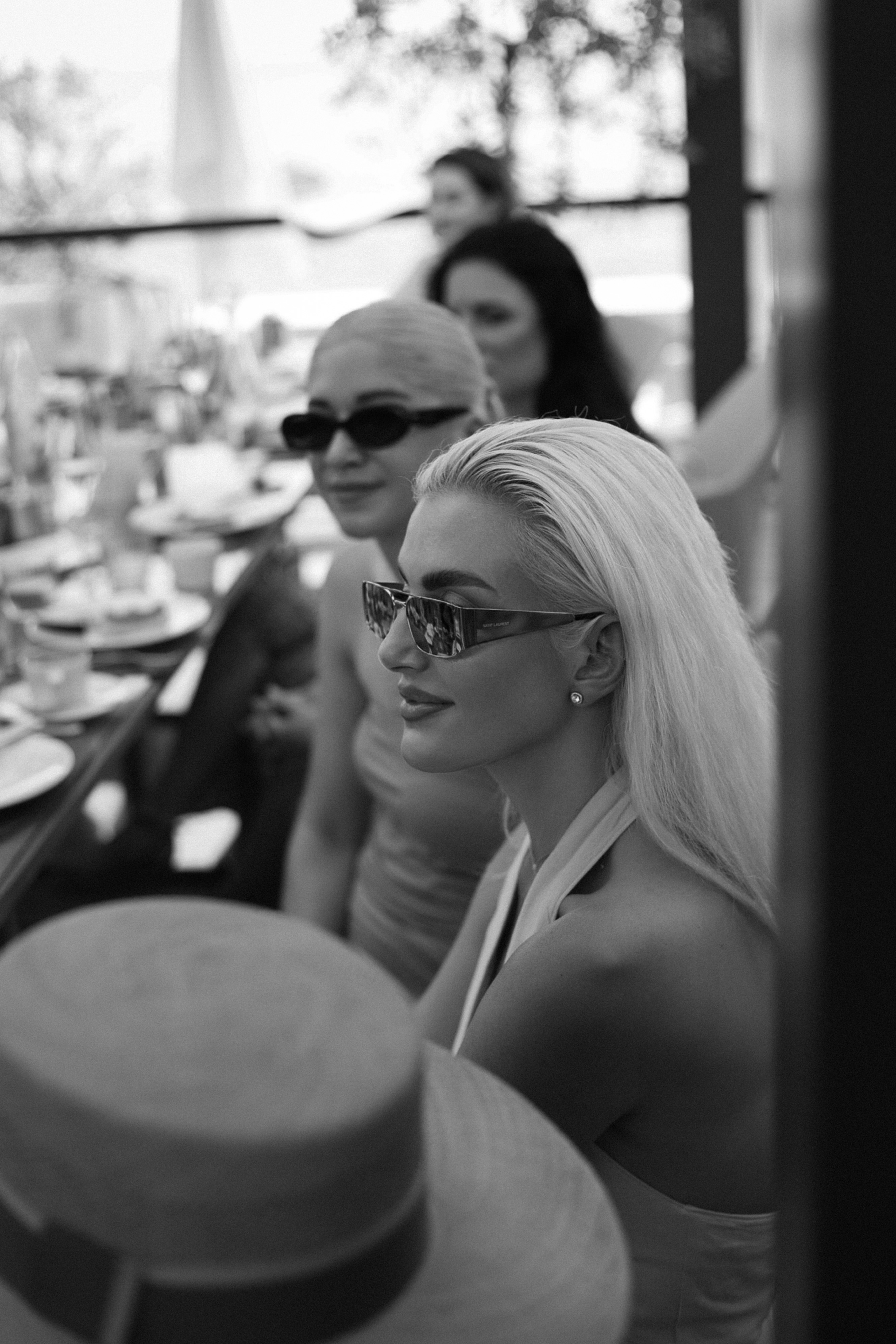 On July 10, a select group of top fashion influencers and media representatives gathered for an exclusive brunch at the Fairmont Monte-Carlo hotel. The event marked a collaboration between the luxurious Hair Spa & Beauty GLAM Monte Carlo & CJL and Porterium, Monaco's pioneering Web3 Fashion online Marketplace. The immersive gathering aimed to demonstrate how shopping can be transformed into a unique experience through the innovative application of modern technologies.
Guests enjoyed an authentic French breakfast, featuring fresh fruits and delectable croissants, while engaging in insightful discussions about style trends. Celebrity stylist Nouf Kabbani, a renowned fashion expert, shared insights into the fashion industry. Content creators and influencers, including Martika, Laura Marra, Patricia Gloria Contreras, Olga Lavric, Julia B., Antoniya Toneva, and Alina Dyachenko, added to the event's vibrant atmosphere.
Porterium's official launch was marked with a heartfelt speech by founder Liliya Tippetts. Following the brunch, guests were given a tour of the spacious new GLAM Monte Carlo & CJL facility within the Fairmont Monte-Carlo hotel. There, they discovered a range of traditional beauty services and innovative treatments personalized through collaborations with medical doctors.
Attendees were presented with beauty certificates from Glam Montecarlo and exclusive gifts from Porterium brands, including Etape, Wood Belt, and the Victoria Silvstedt X Marli Dresses collection.
About Porterium:
Based in London and Monaco, Porterium is the groundbreaking Web3 marketplace for Fashion, Art, and Design. Its mission is to bolster international growth for emerging fashion brands, bridging the gap between global fashion hubs and fostering a thriving community of style-savvy consumers.
Porterium distinguishes itself through its innovative NFT stores. The platform offers 888 exclusive Porterium NFT stores for handpicked international independent fashion brands. These stores, designed to appreciate in value over time, provide unique benefits for the associated brands.
Collaborations with industry stalwarts and influencers, including Victoria Silvstedt, Sasha Ray, Gessika Kayane, Lana Scolaro, and Rymooshka, enhance Porterium's credibility and the desirability of the brands it represents. Porterium is committed to delivering the most coveted, high-quality fashion items crafted with a sustainable approach.
Porterium's revolutionary concept merges a traditional fashion marketplace with an immersive metaverse experience. It aims to host metaverse fashion shows, art exhibitions, and much more, offering customers a 360-degree engaging shopping journey. "We aim to shape the fashion industry's future by connecting emerging designers and fashion enthusiasts within the Porterium ecosystem," said Liliya Tippetts, Porterium's Founder.
Join the Porterium movement towards a new fashion era marked by style, creativity, and continuous innovation. Visit www.porterium.com for an uncompromised shopping experience.
About GLAM Monte Carlo & CJL:
GLAM Monte Carlo & CJL is a luxury hair Spa & Beauty destination in Monaco. Its dedicated team of skilled professionals is committed to delivering top-notch services and ensuring customer satisfaction.
GLAM Monte Carlo & CJL offers a personalized beauty concept that encompasses a holistic approach to beauty. They provide a range of traditional beauty treatments and innovative treatments in collaboration with medical professionals, tailored to the individual needs of each client.
Your satisfaction is their highest priority. They strive to provide a memorable experience for every client. To book an appointment, contact salon GLAM - Carol Joy at the Fairmont Monte-Carlo, Monaco, or call +377 9330 8021.