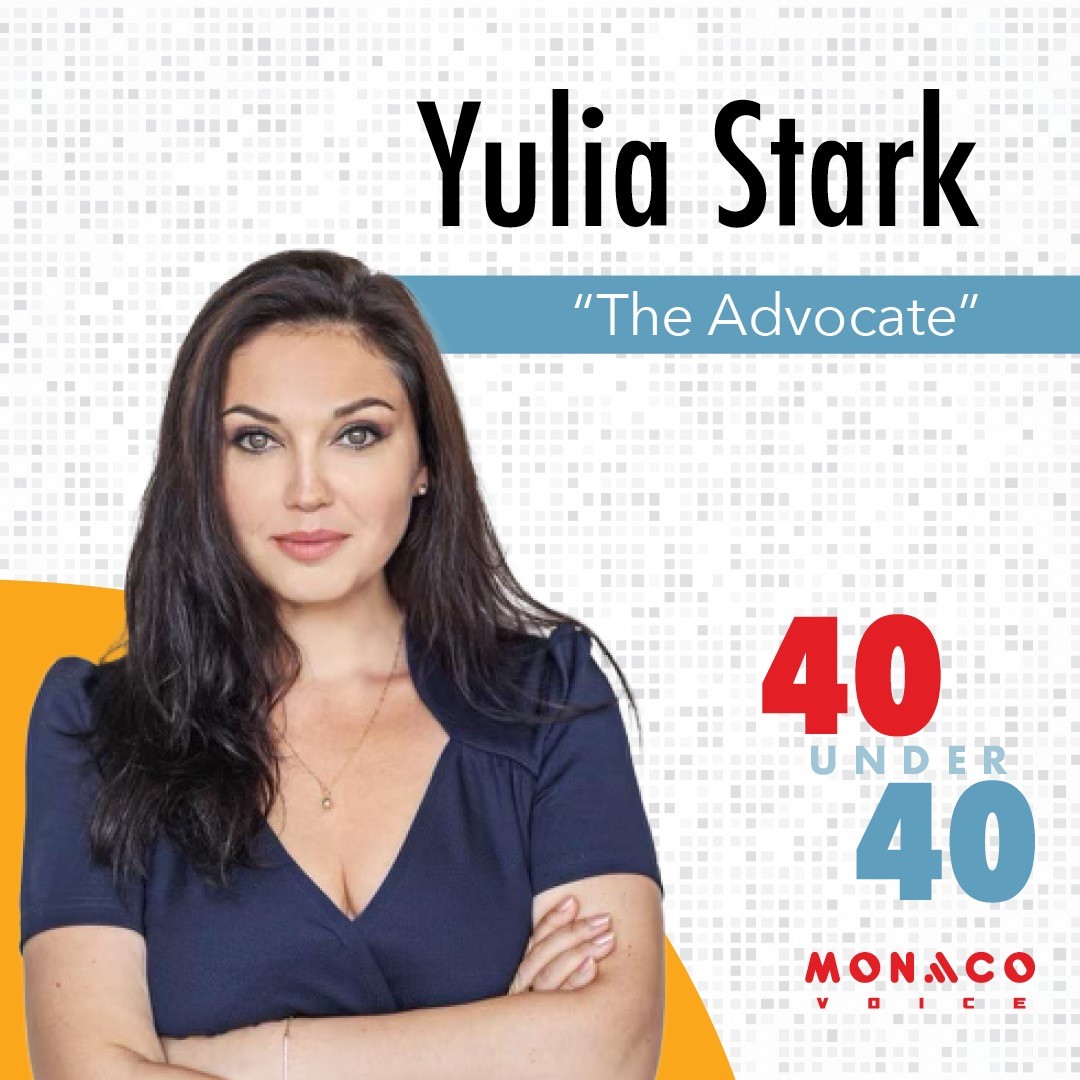 Yulia Stark is an accomplished serial entrepreneur, international keynote speaker, board member, and investor with over 17 years of experience. She has a proven track record of building successful business ecosystems by forging strategic and mutually beneficial partnerships across the globe.
Based in Brussels, the heart of Europe, Yulia has leveraged her location to connect the East and West, creating valuable opportunities for her network of investors, business leaders, entrepreneurs, and government representatives.
Yulia's career began in private banking, where she managed investment portfolios for high net-worth individuals. Her passion for entrepreneurship and gender equality led her to found the European Women's Association, through which she helps companies scale internationally.
Yulia is set to launch a Gender Lens Investment Fund in the near future, with a specific focus on supporting female founders in the technology sector. Her deep commitment to empowering women through education, entrepreneurship, and the GLI approach drives her mission to ensure that women have the financial resources and support they need to succeed in traditionally male-dominated industries.
We're proud to include her as a Monaco 40 over 40 laureate, recognizing her myriad achievements and contributions to the business world.